You are here
Technology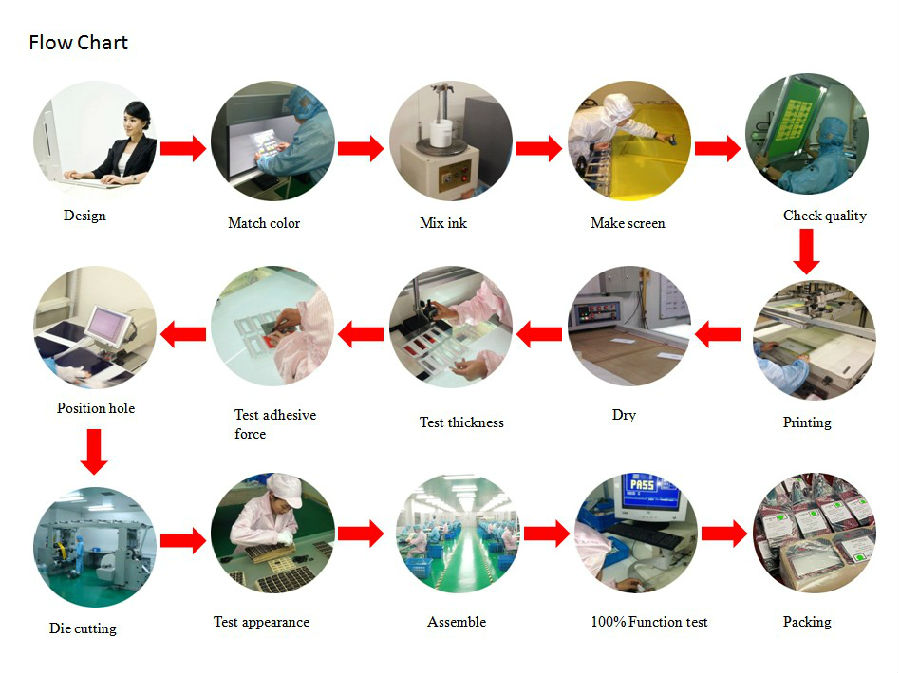 Equipment
Sheet Fed Screen Printing

OLy offers high quality sheet fed screen printing services. Our sheet fed screen printing is considered to be the most versatile method of commercial and industrial printing. Our sheet fed screen printing services can be used to print on a wide variety of materials including paper, paperboard, plastics, metals, fabrics, and many other materials. We utilize fully automatic and high speed printingpresses to handle large volume runs. Some common products that we can handle include labels, decals, signage, and electronic circuit boards.
Roll to Roll Screen Printing

OLy offers high quality roll to roll screen printing services that is designed for unprecedented throughput in screen printing technology. Our roll to roll screen printing technology is used in membrane switch assemblies, flexible circuits, RFID antennas, and other electronics products. Our printing presses are fully automatic and incorporation of sophisticated electronic controls lessens the need for manual adjustments. This in turn helps reduce time and increases accuracy.
Digital Printing

OLy offers digital printing services that offer you the best option for short-run or low-volume print jobs. Our high-speed digital printing services increase the value and timeliness of your material and can handle various forms of digital printing options including UV Ink Jet, piezo ink jet, laser, and thermal transfer. Our digital printing service delivers your materials with high resolution and vibrant colors. The color balance is controlled by expert operators.
Embossing

OLy offers embossing services for plastic products. In our embossing process, we raise the surface of a plastic material so as to produce various characters. Our embossing services are done within a quick turn around time and can handle large production runs. We can transfer your design requirements accurately to any plastic surface.Our manufacturing capabilities include: die cutting, laser cutting, laminating, rotary die cutting, slitting, sheeting, fabrication and contract assembly.
Laser Cutting

OLy offers laser cutting services for quickly and economically cutting intricate designs. Laser cutting has established itself as the most cost-effective cutting technology for many applications. The judicious combination of smooth edges, highly accurate and high repeatability makes laser cutting a costeffective and attractive alternative to other cutting technologies. In our laser cutting process, the focused laser beam removes very little material enabling closer nesting and intricate cutting.
Die Cutting

OLy offers rotary die cutting services to ensure accurate tolerance on all your parts. Our rotary die cutting process involves cutting the plastic material placed between the blades on a cylindrical die and an anvil, which is a smooth hard cylinder. Our rotary die cutting services are best suited for high volume applications and can be easily combined with other processes. While rotary die cutters are primarily used to cut material from a web (continuous roll), they can be used to cut material in sheet form also. .
CNC Routing

OLy offers CNC routing services that improves the cutting process, resulting in quicker turn around time and more precise cuts. The spindle on the CNC router follows the path described by a computer file enabling a high degree of accuracy. CNC routing is particularly useful for the mass production of identical shapes. Our CNC routers provide high levels of productivity and are highly reliable.